Before I moved to Molden Heath, I had no idea how many bloggers lived in this tiny section of Eve. Well, now that I'm here, I can tell you there's quite a few! Most of them seem to be members of
Gunpoint Diplomacy
.
Whilst some of their blogs are well known, such as Wensley's Rifter Drifter, others are slightly trickier to find. I figured I would do them a service and link them all together. So, without further ado, I present to you the bloggers of Molden Heath!
Ariartus, the Femme Fatale. She called me a roleplayer. Her blog can be found here.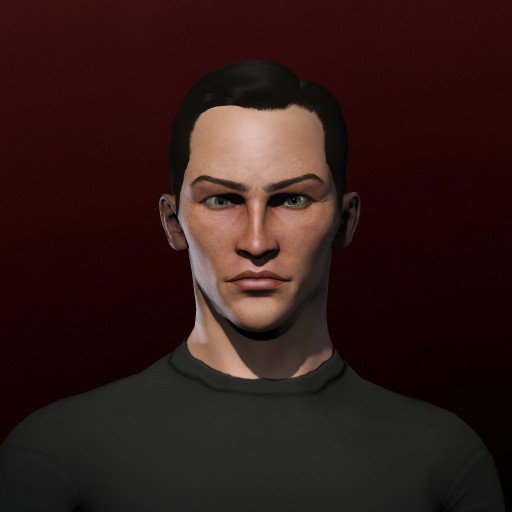 Ashnazg, one I haven't flown with. He's German so he's the Angry one. Blog is found here.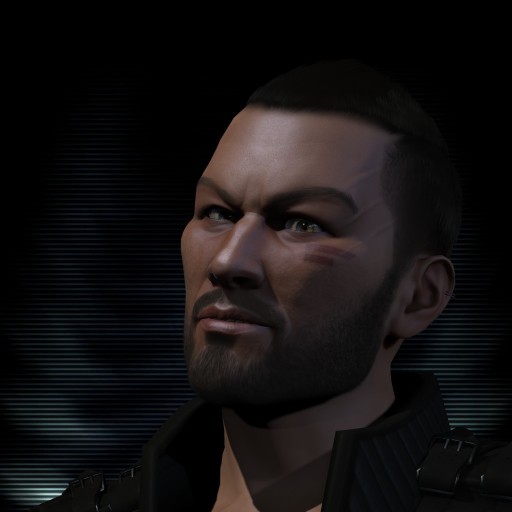 Avan Sercedos, an ex-Tusker. Famous for his PvP video, he is the Misfit. His blog is here.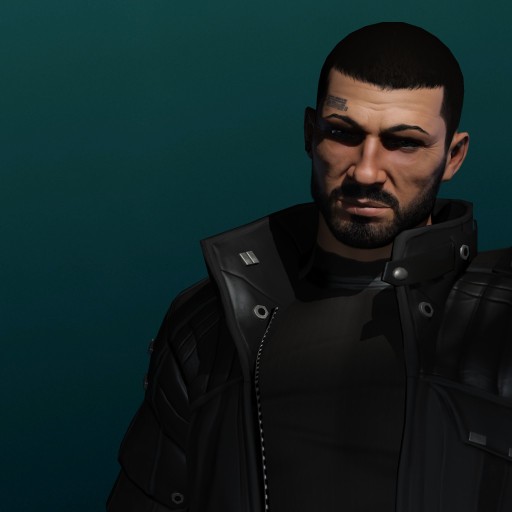 Lt Graham, Raxip's alt. The childish one, judging by his voice. His blog is here.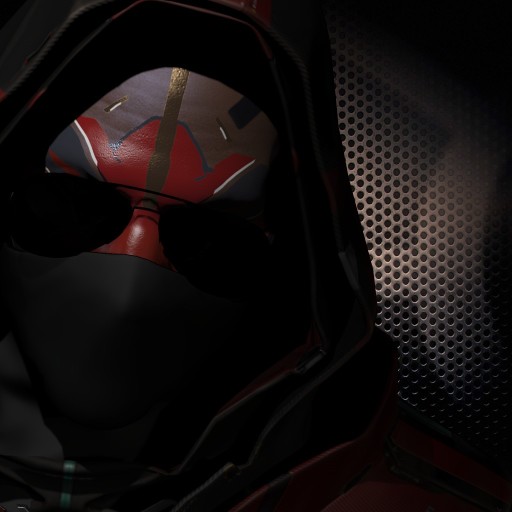 Miura Bull. Haven't flown with him much but he's the Gentlemen. His blog is here.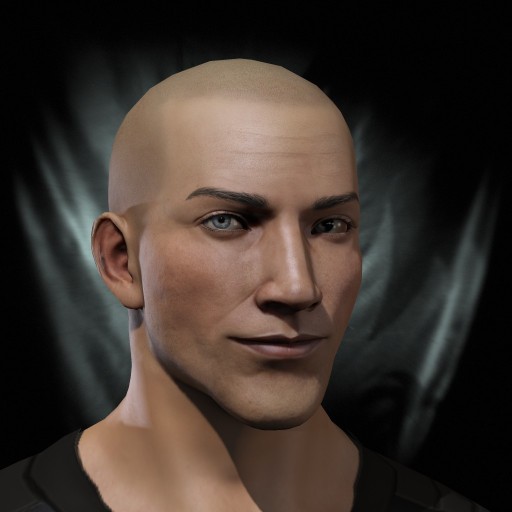 Sard Caid, CEO of Gunpoint Diplomacy. The cool one. His blog can be found here.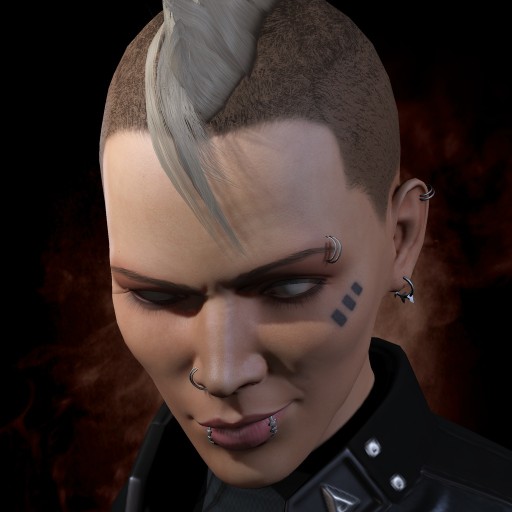 Vasavia, pilot of the Hurricane I killed in Atlar. The victim. Blog can be found here.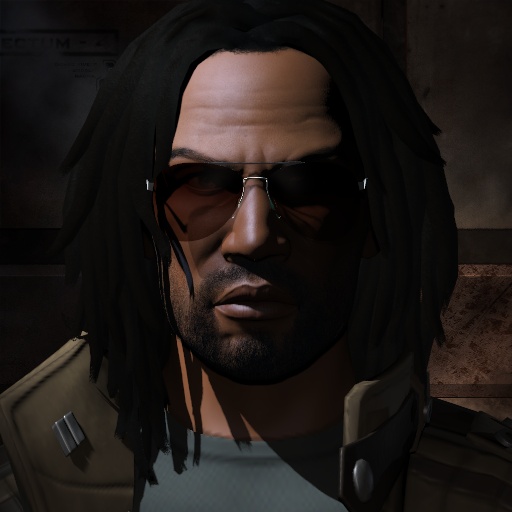 Wensley. Infamous across Eve. The lovable rascal. Blog can be found here.
I highly recommend that you check them all out, they're choke full of excellent content. Also, as a side note I still need exile pills for more Myrmidon heroics!
Apologies for this post clashing with the one below it, I can't seem to fix it.